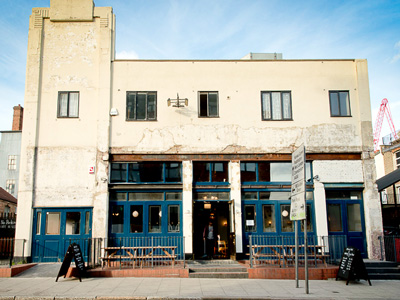 We have decided to temporarily close the Picture Palace as we do not believe that the offer is quite right and the business is so off the pace that it needs a rethink.
The Picture Palace has lost money hand over fist since we opened and whilst we are not adverse to taking such things on the chin, We now need to consolidate whilst we work out what to do next. Be assured that this is not a decision that we have taken lightly and the need for it is as disappointing for us as it will no doubt be for the good people that have supported the HPP.
Please follow @HarlesdenPP on Twitter for the latest developments and we hope to welcome you back through the doors in the not too distant future.